Bricks have been the most popular building material since ancient times until the present days. A brick wall has many advantages such as good thermal and sound insulation, it also holds the load. Brick facades as well are exceptionally beautiful. However, thick brick walls are now the matter of the past. Today the construction of a modern wall is made out of several layers and bricks are laid only on the outside. The layer width of such wall is 85-120 mm. Such facade can be put on a foundation as well as hung on the retaining walls and structures. Steel brackets for brick veneer facades not only give us this possibility but also allow us to fulfill the bravest architectural solutions.
Very often big shop windows are built on the first floor of the building while brick decoration starts only on the second or even the third floor. Such projects are very popular in big cities. The main principle of such assembling is as follows: stainless steel brackets are adapted to holding reinforced concrete structure one brick at a distance. Bricklaying can be varied: one brick row or if you need several rows of bricks can be hung below the bracket. At first the armature is placed into mortar above the first row of bricks and then the second row of bricks is placed on the bracket. Later the other two brick rows are also reinforced with armature.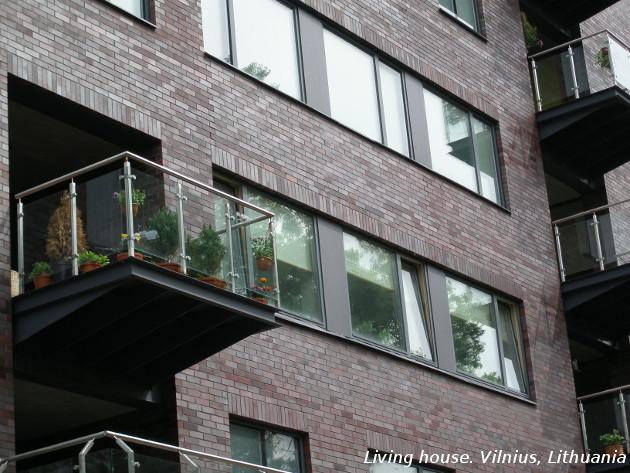 UAB "BAUTOPAS" has been developing and manufacturing various BAUT® brand components for brick veneer facades for already 15 years. In particular there are various forms of stainless steel brackets. Most of all the company is proud of hooks of galvanized and stainless steel wire. It is possible to make any architectural solution lintel up to 2 meters by using the hooks together with armature. For the lintels that are wider than 2 meters, steel brackets will be needed additionally. The amount of steel brackets is calculated according to the current load. A wide variety of joints allows to perform a wide range of architectural solutions. Furthermore, price of BAUT® products is lower, which stands out UAB "BAUTOPAS" from the similar systems in the world market.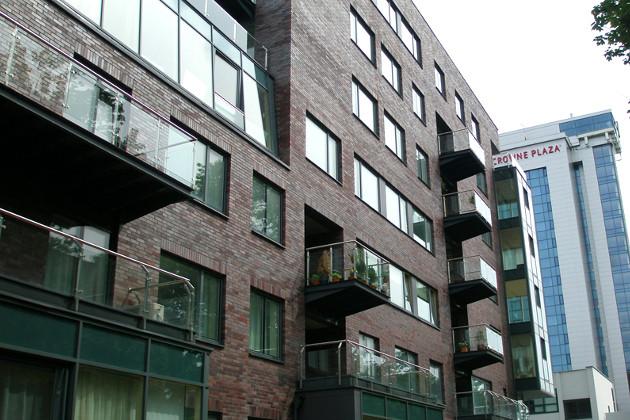 Those, who are interested in steel brackets for brick veneer facades, can form an opinion that BAUT® system is designed only for multistory buildings. However, it is not true. The system consists of various accessories that can be successfully used for the construction of individual objects.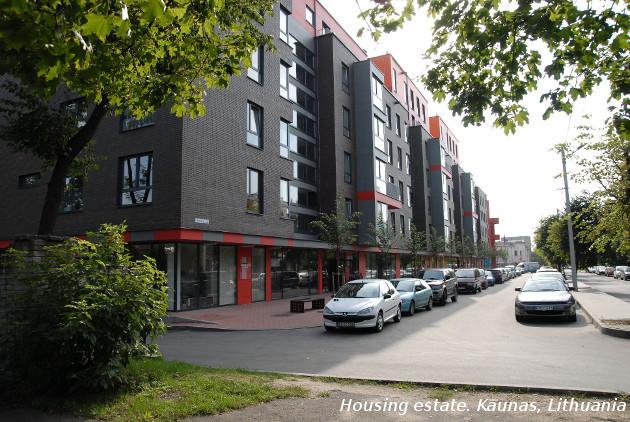 BAUT® system has been used to accomplish projects in many countries and has enabled the implementation of architectural ideas.