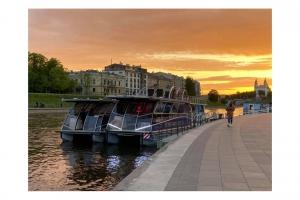 VilniusKatamaran.LT Catamaran Ship starts a new season. You can already book a VIP Catamaran for private celebrations and enjoy swimming in Nerimi in the very center of Vilnius. The two-storey luxury VilniusKatamaran.LT ship, with all the necessary equipment and amenities, will not leave you indifferent!
Enjoy your celebration right on the water. While swimming in Nerimi, you will have a great time with family, friends, colleagues, admiring nature and the river banks in the very heart of Vilnius.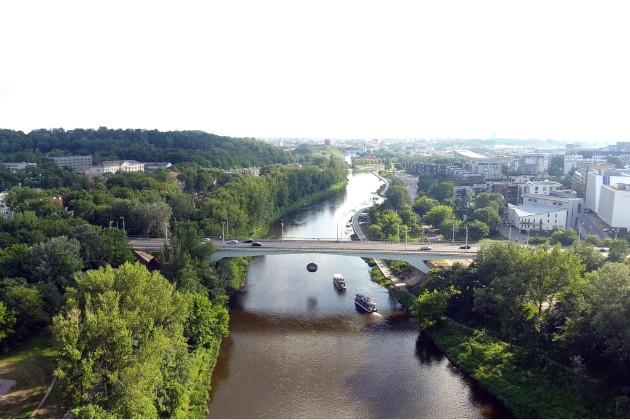 It can be your memorable:
birthday,
children's birthday,
bachelorette party or bachelorette party
company party,
a romantic trip,
meeting of classmates and classmates,
Babyshower party
business lunches or presentation,
and any other occasion !!!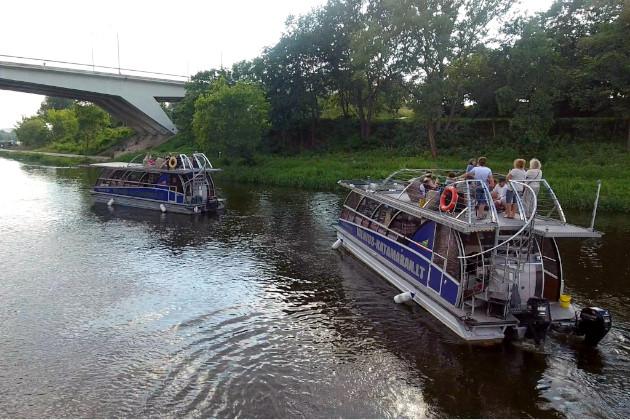 In the VIP VilniusKatamaran.LT Catamaran Ship you will have the opportunity to organize the party as you wish (there is a possibility to bring your own food and drinks, to organize performances).
The Catamaran can accommodate up to 25 people. If you haven't tried this entertainment on the water yet - a great opportunity to do so now. PRICE ADJUSTED INDIVIDUALLY!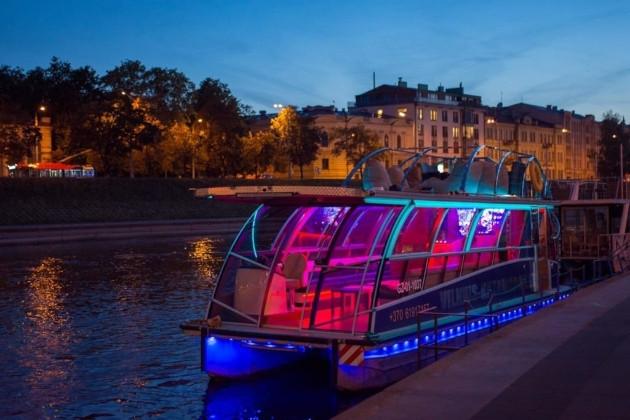 You can make a reservation by writing a message to https://www.facebook.com/vilniuskatamaranas or by calling +370 619 17 157.

Relax and see Vilnius like never before. Taking a VilniusKatamaran.LT Catamaran Ship down the Neris River is a perfect way to discover nature in the city. Dear friends, celebrate and enjoy each other together with VilniusKatamaran.LT.
Read more