Bussiness directory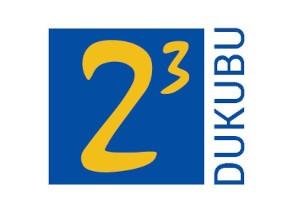 Dukubu, LLC - Automation and robotics
Dukubu, LLC - Automation and robotics
"Our vision is to become known hi-tech company that integrates cutting edge technologies to create automation and robotics products."
"We create and deliver best user-friendly and high quality automation and robotics products. We constantly try to improve, be flexible, happy and sincere about what we do, and make big things simple. We believe that consumption and mass-production must be challenged by quality, longevity, simplicity and efficiency." – Tadas Sperauskas, CEO.
Services provided:
Prototype CAD and Assembly.
From prototype to functioning electromechanical system. Design, production and assembly.
Simulation.
Matlab© based automation and control simulations.
Control Software and apps.
Software and apps for electromechanical system control.
Milling&Lasering.
3D printing.
Equipment rent.
Camera sliders and rotators: D-CamSLR and D-CamTT rent.
SEARCH KEYWORDS:
Rotators, rotator production, camera rotators, sliders, slider production, camera sliders, automation, robots, robotics, milling, design, electromechanics, parts production, camera slider, rotator, video camera sliders, camera sliders, camera rotators, video camera rotators, micro automation products, robotics products, milling, milling services, electromechanical design, 3D printing, 3D printing services, 3D detail printing, 3D printing, robot products