ryziaiprieskoniai.lt is a specialized E-shop offering the highest quality Basmati rice, gourmet spices, oils and condiments. Every rice lover just needs to enjoy Premium quality long grain Basmati rice from India Star Rice.
Basmati rice belongs to a special and one of the most popular types of long grain rice. They are grown and produced in a specific geographical region of the Indian subcontinent. Cooked long grain Basmati rice is fluffy, aromatic, especially suitable for a variety of stews, detergents and oriental dishes. In addition, this type of rice is very good - it does not thicken when cooked, but lengthens.

And when you buy a package of 1, 2, 3, 5 or 10 kg of rice, you only have to taste it. We share a recipe that will help you easily and quickly prepare exotic long-grain Basmati rice with shrimp.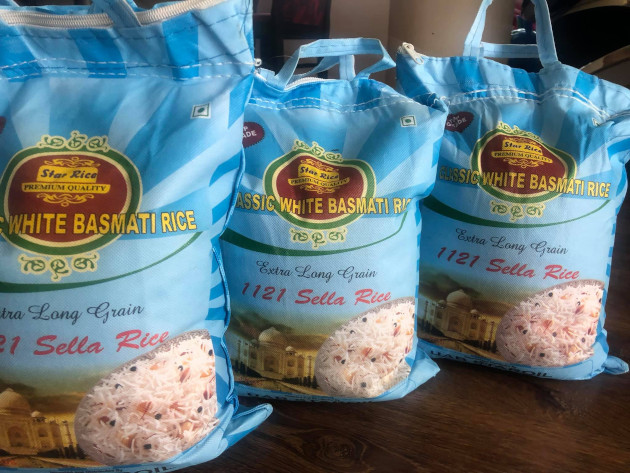 STAR RICE Basmati rice with king prawns

2 glass long-grain Basmati rice;
4 glasses of boiling water;
1 red pepper;
0.5 onions;
1 small jar of canned corn;
1 teaspoon of turmeric;
salt and pepper to taste;
shrimp to taste;
6 cloves garlic;
5 tablespoons soy sauce.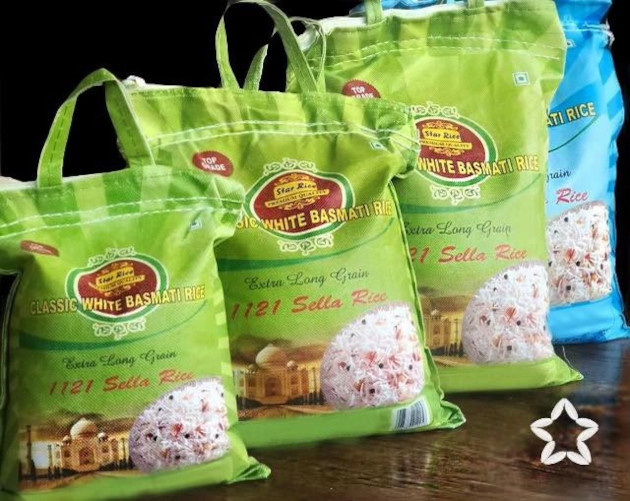 STAR RICE Basmati rice and shrimp production process

Wash the rice, fry them in oil.
Chop the vegetables.
Put chopped peppers, onions and canned corn in a pan.
Fry a little
Pour over water, season with spices.
Cover with a lid and simmer for 20 minutes.
In another pan, fry the chopped garlic (up to 1 minute), add the shrimp, pour in the soy sauce and simmer for about 10 minutes.
Put the stewed shrimp in a pan with rice.
Simmer for another 10 minutes.